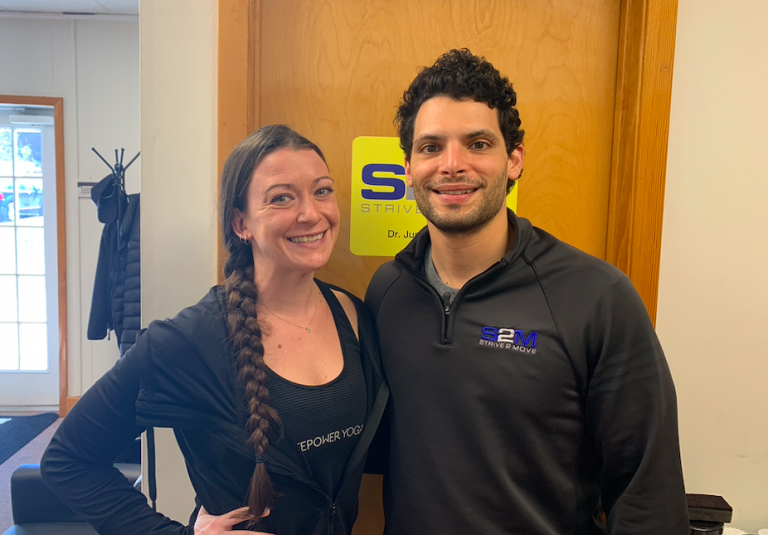 The 34th episode of Stay Healthy New Jersey features another Bridgewater Raritan High School alum, Corey Brueckner.
A lot has happened since Justin and Corey were in high school – and for Corey, it hasn't exactly been smooth sailing.
Corey opens up about her challenges with alcoholism and the reality of hitting rock bottom. Through rehab and support groups, Corey began to find her way. But it wasn't until she found her passion for fitness, and later yoga, that she truly felt whole again.
Corey does a fantastic job telling her story in a very honest and relatable way. Corey and Lifetime Fitness offer a RecoverYoga workshop is the first Sunday of every month from 1-2 pm. RecoveryYoga is open to member and non members alike – with a focus on the recovery process for addicts. Anyone interested can reach out to Corey at cbrueckner@lt.life to register or for any additional details.
Corey can be followed on instagram at @coreybrueck_fit
Click below to listen!!!